Annual Exam
Regardless of how well you are hearing, an annual exam is crucial for your hearing and overall health. Much like an annual physical, our annual exams are a series of physical and audiological tests to understand your current state of hearing. These appointments help us track any trends or changes in your ear and hearing. We do this by comparing your current results to prior tests. From this information, adjustments can be made to your devices to ensure you are hearing your best. Understanding your current hearing state brings peace of mind.
Services include:
Physical Ear Exam
Ear Cleaning
Hearing Tests
Hearing Aid Cleaning
Verification of Hearing with Your Hearing Aids
Adjustments Made on Current Hearing Aids
Explore Hearing Health Topics
We are committed to helping you hear your best.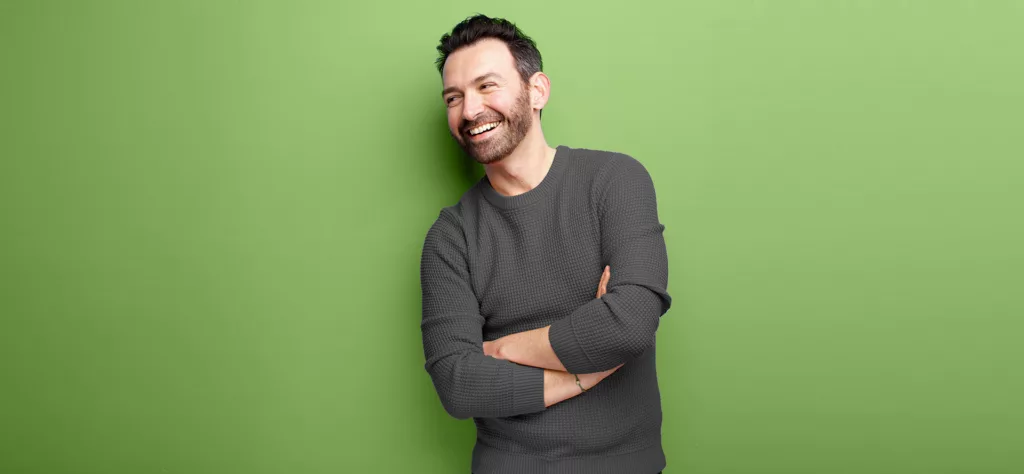 Preventative Care
You rely on your hearing in every aspect of your life. Guard this valuable connection to the world with simple, preventative measures.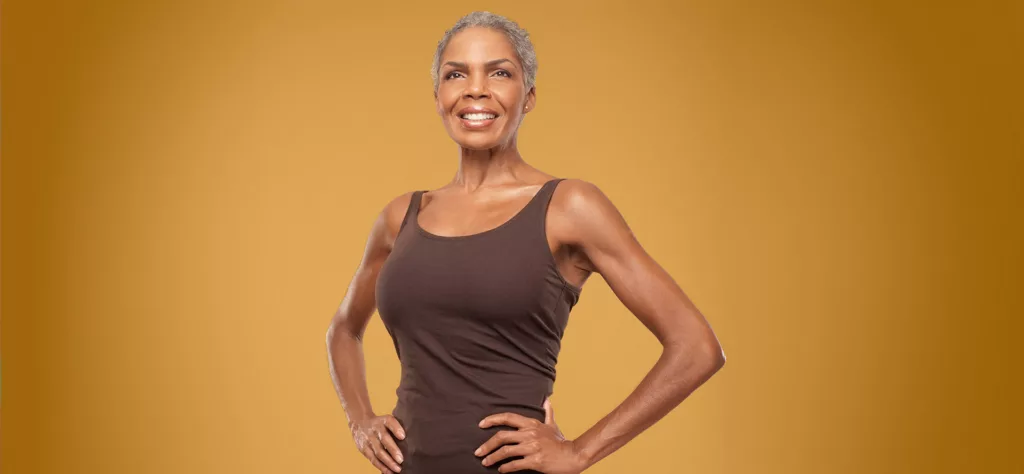 Hearing Loss and Treatment
Learn about the various types of hearing loss, their symptoms, and the best treatment options.
Hearing Technology
Learn about the amazing clarity and increased functionality made possible by recent advancements in hearing aid technology.