Hearing Aid Repair
Hearing aids are remarkable technology that help us hear the world around us. Despite their small size, they contain a lot of complex parts in order to perform many advanced functions every second. And unfortunately, even sophisticated devices like hearing aids can get damaged from daily wear and tear. If you suspect your hearing aids need repair, trust Audibel: your hearing aid specialists.
Hearing Aid Repairs at Audibel
You know the benefits that well-fit, correctly programmed hearing aids provide in your day-to-day life. And because you depend on your hearing aids every single day, it makes sense that they are susceptible to damage. The human ear is a damp place, and we all know moisture is the archenemy of electronics. Plus, ear wax accumulation, humidity, getting dropped, or leaving them outside—all of these things can cause your assistive listening devices to break. And it happens more than you think. We get it. Life happens.
In-house repairs
At Audibel, we're here to help you with any problems or troubleshooting issues you may face with your hearing aids. Our hearing aid specialists are skilled in cleaning, maintaining and repairing devices no matter the brand of hearing aid or place of purchase. And for the most part, most repairs can be completed in-house. Our clinic is fully equipped with an extensive supply of parts, cleaning tools and specialized equipment to get your hearing aids back in proper working condition. As a result, you can get back to enjoying clear hearing as quickly as possible.
Manufacturer repairs
Of course, there are exceptions. And for those more complex issues we may need to send your hearing aids back to the manufacturer for factory service. However, we never send a patient away without proper hearing assistive technology. During the time that your devices are away, we will provide you with loaner hearing aids. We understand how important hearing is to our patients and we want you to have a seamless experience during the repair process.
Comprehensive Hearing Aid Repair Services for Exceptional Hearing
Don't let damage, troubleshooting or minor repairs get in the way of your fully enjoying the sounds around you. Whatever your issue, our goal will be to provide an informed diagnosis and recommendations on how to address the problem at a fair price without sacrificing quality or service. Choose Audibel and trust that your hearing aids are in the hands of dedicated professionals who prioritize your hearing health and overall satisfaction. Take control of your hearing healthcare and let us help you rediscover the joy of hearing.
Find a clinic today and let our skilled team take care of your hearing devices.
Looking for Product Manuals?
Explore Hearing Health Topics
We are committed to helping you hear your best.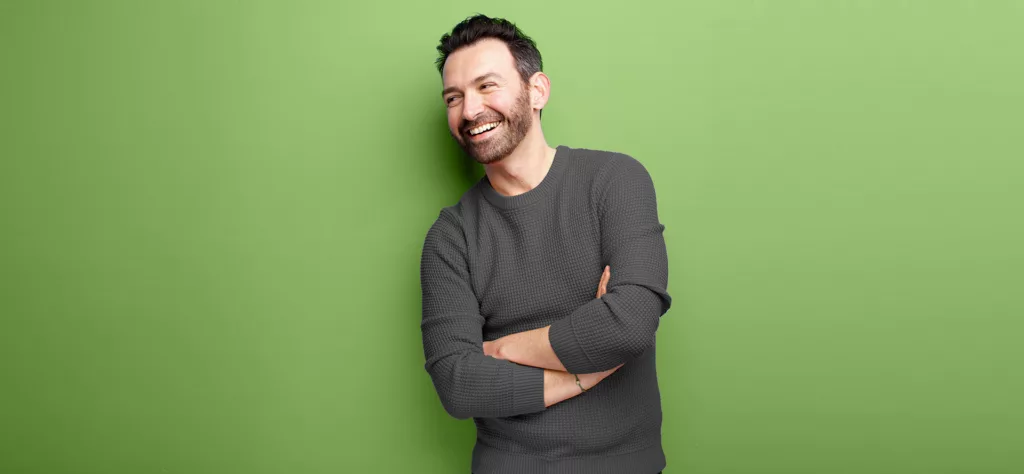 Preventative Care
You rely on your hearing in every aspect of your life. Guard this valuable connection to the world with simple, preventative measures.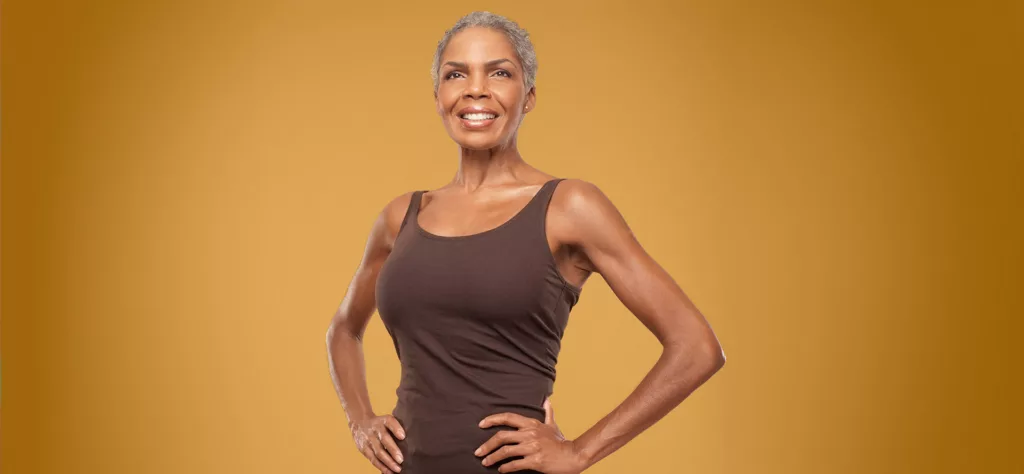 Hearing Loss and Treatment
Learn about the various types of hearing loss, their symptoms, and the best treatment options.
Hearing Technology
Learn about the amazing clarity and increased functionality made possible by recent advancements in hearing aid technology.