Hearing Aid Repair
We Repair All Makes and Models
Hearing aids are incredible feats of technology that utilize tiny microchips, processors, microphones and speakers. This technology sits within your ear for hours at a time and goes with you wherever you go.
The ear is a damp place in your body. Earwax is produced to clean out your ear of any foreign objects naturally. When you wear hearing aids, your ear naturally produces more wax. This wax and moisture over time can build up and cause issues with the technology within the devices.
Hearing aids are small by design. This can lead to them breaking or being damaged from drops or being left out in the elements. Many people accidentally wear them in the shower or a pool because they forget they have them in.
Life happens! For whatever issue you might face, our team of experts can help clean, maintain, and repair your devices, regardless of what brand or where you purchased your devices. Most repairs can even be done within our clinics. For some larger issues, we will send your devices back to the manufacturer for service. If this is the case, rest assured that you will be able to hear with loaner hearing aids.
Looking for Product Manuals?
Explore Hearing Health Topics
We are committed to helping you hear your best.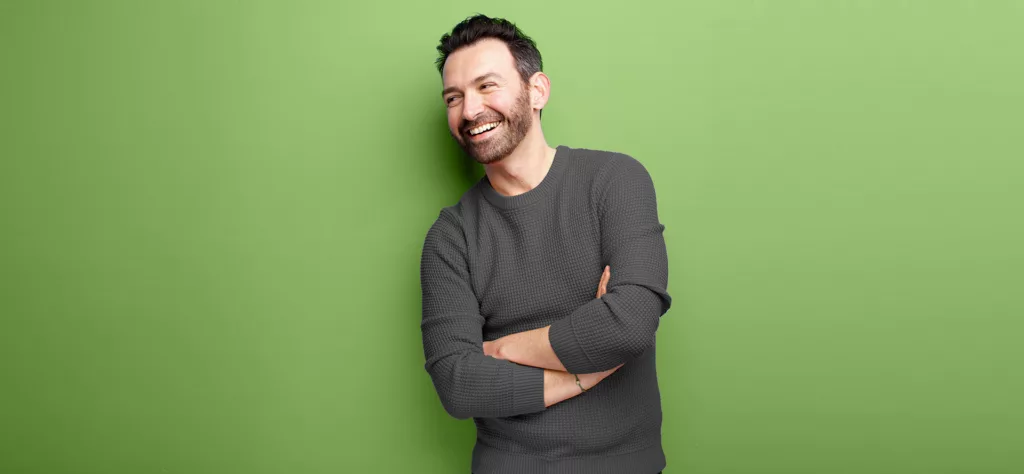 Preventative Care
You rely on your hearing in every aspect of your life. Guard this valuable connection to the world with simple, preventative measures.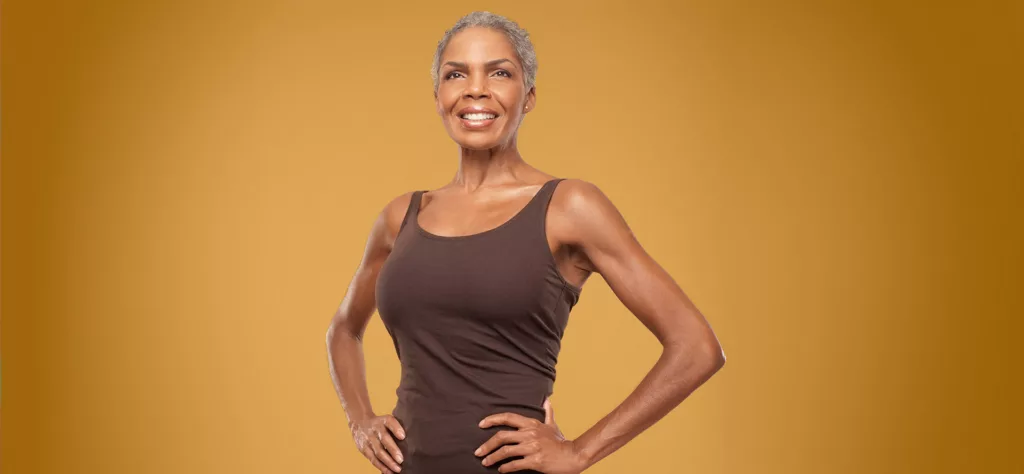 Hearing Loss and Treatment
Learn about the various types of hearing loss, their symptoms, and the best treatment options.
Hearing Technology
Learn about the amazing clarity and increased functionality made possible by recent advancements in hearing aid technology.