Hearing Resources
Knowledge is power. Most people don't know much about hearing and hearing loss until they need to help a loved one or themselves. Get to know all aspects of hearing, hearing loss, and prevention with the latest research and information. The Joy Of Hearing is clearly understanding your hearing and knowing what steps are needed to continue hearing at your best.
Learn About Hearing Loss
Understanding the signs, symptoms, preventative options, and treatment is essential for peace of mind.
Choosing a Professional
How to find the right hearing professional.
Helping a Loved One
Talk to your loved one about their hearing concerns.
Hearing Loss Prevention
Learn how to protect yourself from hearing loss.
Take Action
When you hear better, you live better.
Explore Hearing Health Topics
We are committed to helping you hear your best.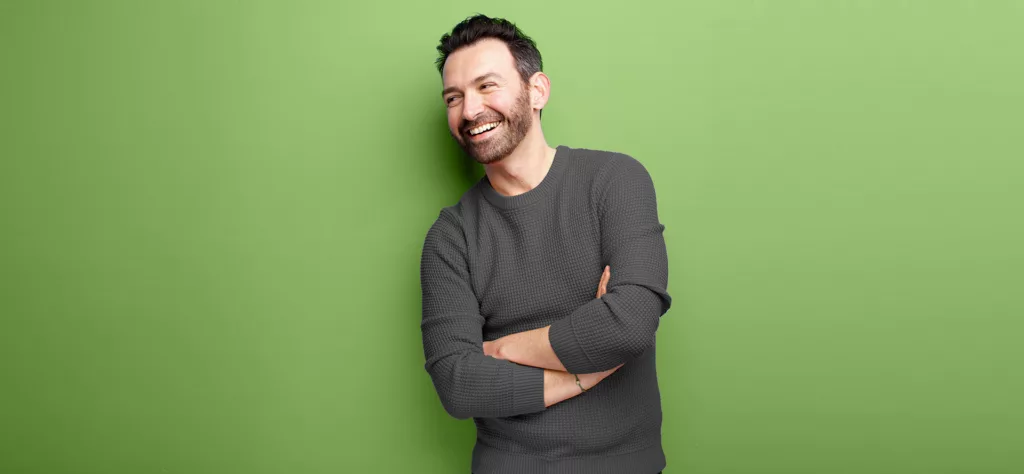 Preventative Care
You rely on your hearing in every aspect of your life. Guard this valuable connection to the world with simple, preventative measures.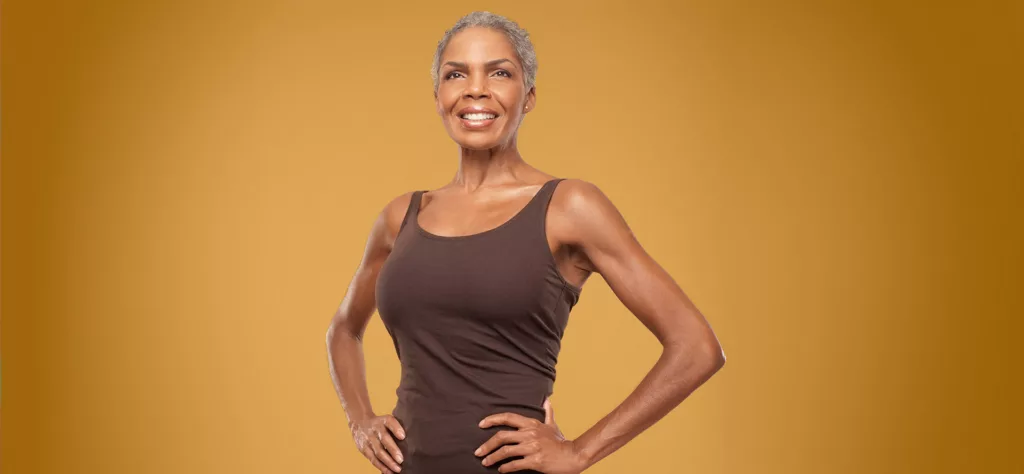 Hearing Loss and Treatment
Learn about the various types of hearing loss, their symptoms, and the best treatment options.
Hearing Technology
Learn about the amazing clarity and increased functionality made possible by recent advancements in hearing aid technology.
Veterans
The Joy of Hearing starts with a strong community. We are committed to serving the men and women who have sacrificed and served our country.
Tinnitus
Tinnitus symptoms vary with each person who has it. Typically, it is the sensation of a prolonged noise that you "hear" in your ear. Most describe the noise as "ringing in the ears," though others describe it as hissing, buzzing, whistling, roaring, or chirping.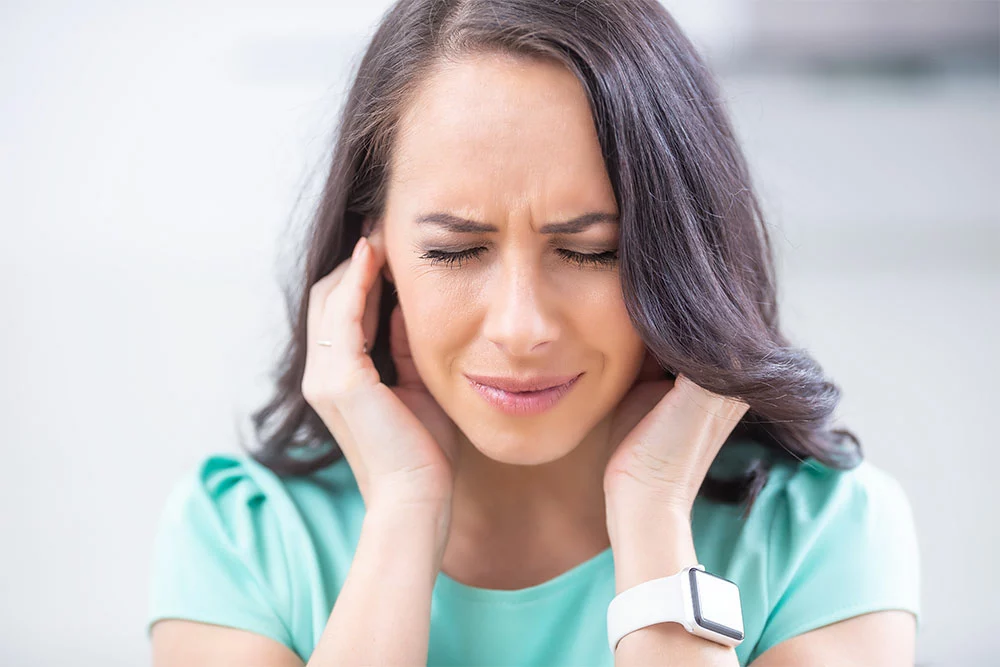 Have Questions about Hearing Loss and Hearing Aids?
View our FAQs for an extensive list of questions and answers.
Think you may have hearing loss? Take our online hearing test to find out.
Takes less than 5 minutes. No email required.
Think you may have hearing loss?
Try this quick and easy at-home hearing test simulator to find out if you should talk to a hearing professional.