Quarterly Check-Up
Your hearing aids and ears need regular check-ups. Your ears produce earwax to naturally clean out dust and other elements from your ear canal. When you wear hearing aids for hours at a time, your earwax production will increase. Built up wax can disrupt both your hearing and hearing aids. While regular cleaning of your hearing devices is important, quarterly deep cleanings and verification at our clinic will keep your devices working their best. We will also clean your ears and inspect for any built-up earwax or blockages.
In addition to a good cleaning, this check-up will also feature a diagnostic run of your devices. Your professional team will be able to adjust settings or make fine-tune adjustments to keep you hearing your best. These appointments are much quicker than your fitting or annual exam, but that doesn't mean they are any less important. Consistently hearing your best is sustained over time through regular care.
Services include:
Physical ear exam
Ear cleaning
Hearing aids cleaning
Adjustments of hearing aids as needed
Explore Hearing Health Topics
We are committed to helping you hear your best.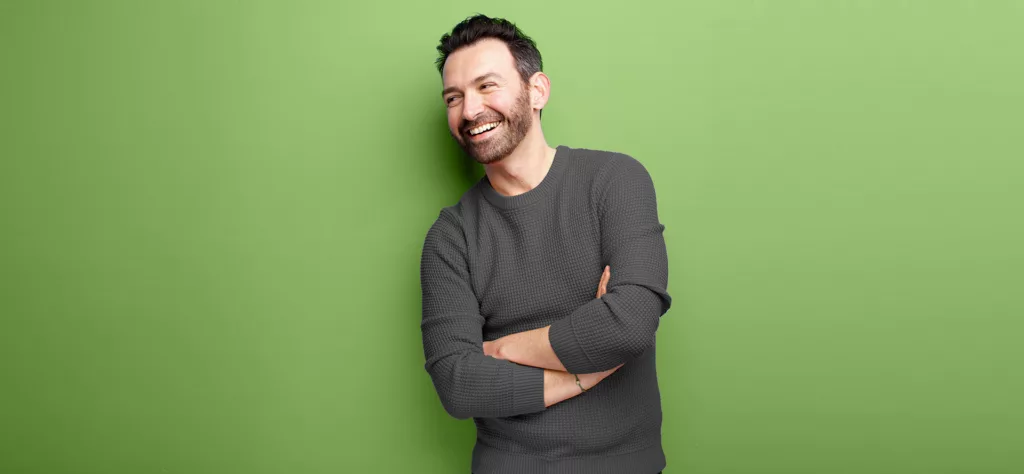 Preventative Care
You rely on your hearing in every aspect of your life. Guard this valuable connection to the world with simple, preventative measures.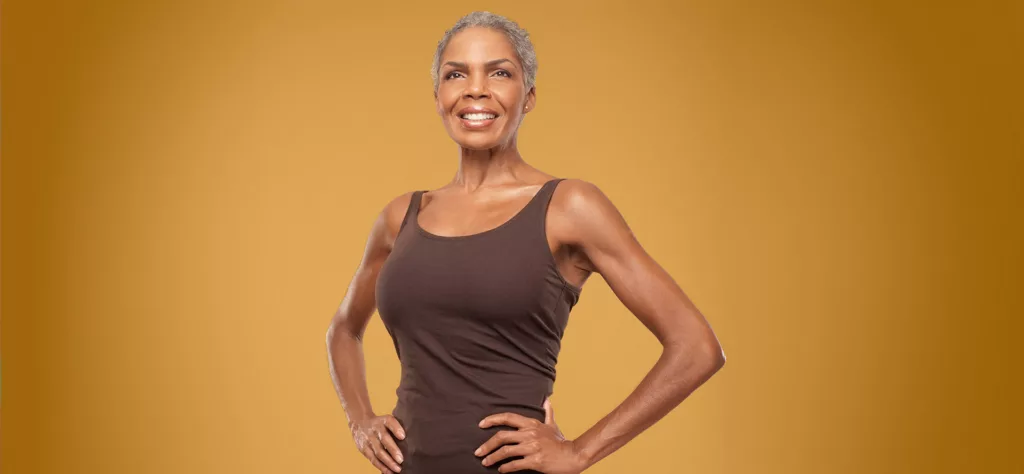 Hearing Loss and Treatment
Learn about the various types of hearing loss, their symptoms, and the best treatment options.
Hearing Technology
Learn about the amazing clarity and increased functionality made possible by recent advancements in hearing aid technology.